Wray Automotive is your Subaru Specialist, European and Asian Models Service or Your dealer Alternative!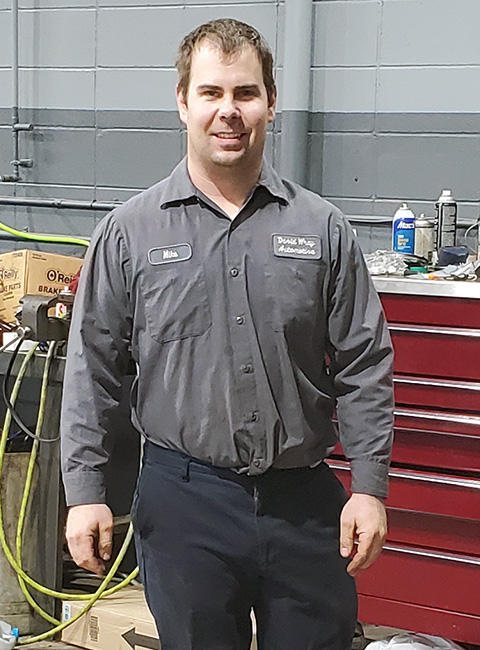 Michael Wray – Owner
Mike has been associated with the business since its inception; working along with his Dad to grow the business from the family garage to the full service shop it is today. Mike completed the Automotive Service Technician course at St. Cloud Tech and is also ASE certified as a Master Automobile Technician, in all 8 areas.
Mike became an Eagle Scout in 2002 as a member of Troop 358 in Buffalo. He enjoys hiking, backpacking and biking; but he is primarily focused on Rally Racing. Recent years have included rally racing, as well as working as crew.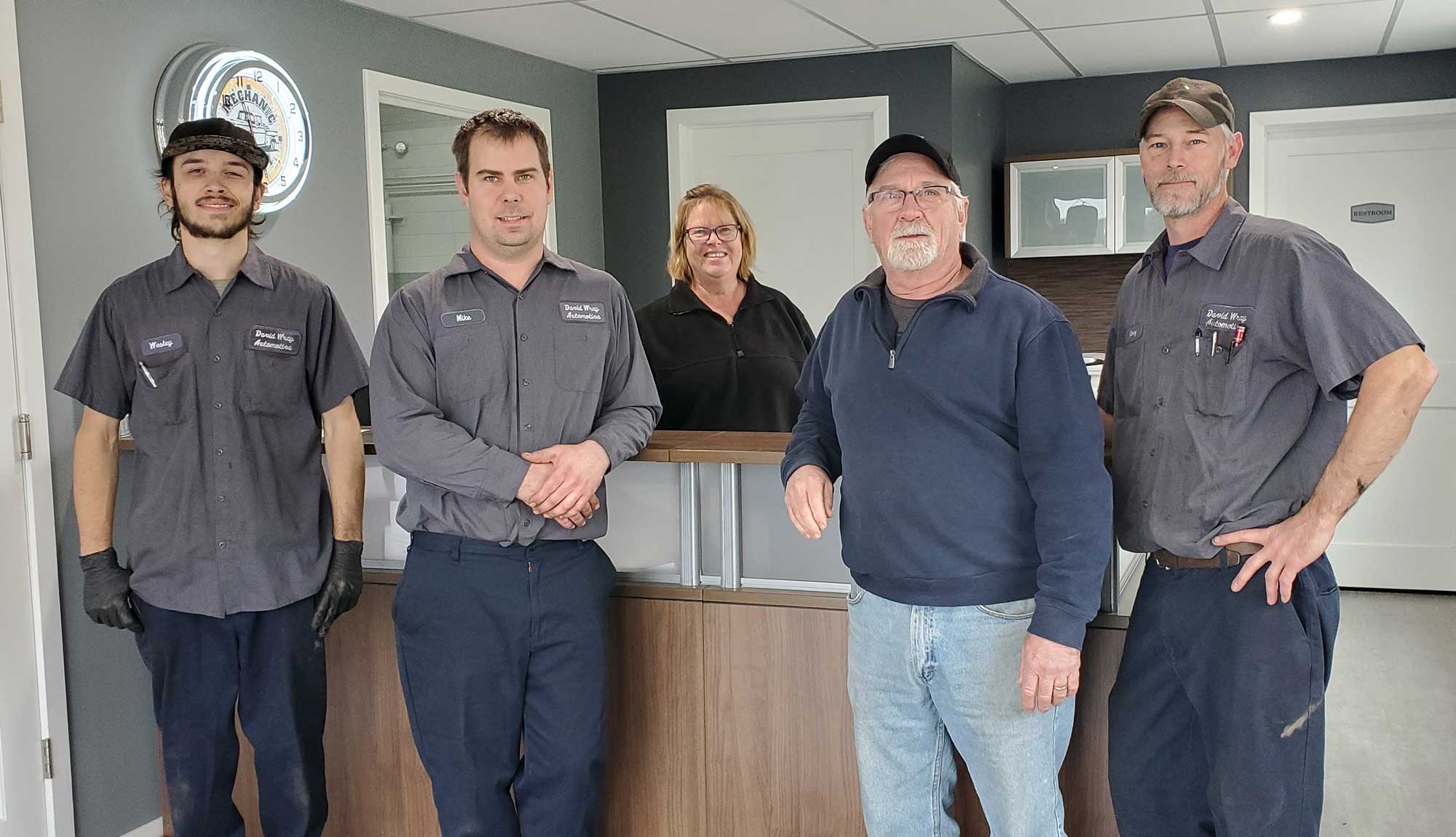 Wray Automotive, formally known as David Wray Automotive Inc. was founded in 1997 and is located two miles west of Buffalo Minnesota. The shop has been a NAPA AutoCare Center since 2003- providing NAPA parts backed by the Peace of Mind warranty. Technicians are ASE Certified and trained and all work is guaranteed. Customer satisfaction is the number one priority; this has lead to a growing business based mostly on word of mouth advertising. Here you'll find a small neighborhood shop that combines the small town services with the state of the art technologies.
The shop is equipped with the latest technology for diagnosing any type of problem and has earned a reputation for honesty, competency and for standing behind their work. Dave (the owner) has been in the automotive service industry for 35 years, working on both foreign and domestic cars, specializing in Subaru.